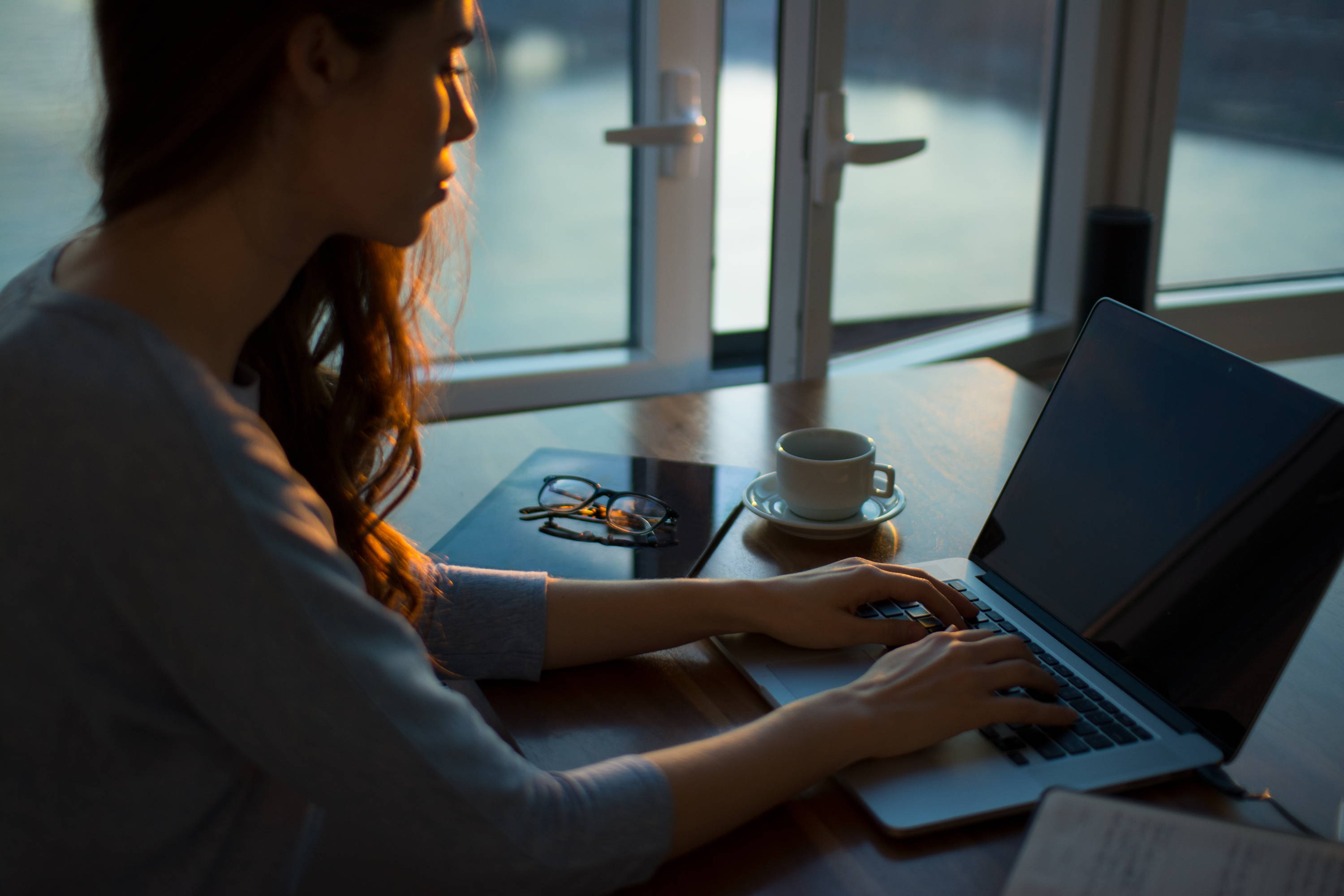 When you start following a Keto Diet or a Low Carb High Fat (LCHF) diet, the first step is to create an arsenal of recipes. You need to have a list of reliable Keto/LCHF food blogs to help you stay on track.
For a quick review, a ketogenic diet typically contains a total of 20-30 grams of carbs a day, a moderate amount of protein, and then the rest of your intake is all fat. For a LCHF diet, aim for no more than 100 grams of carbs each day.
For example, someone following a 2000 calorie keto diet would eat 25 grams of carbs (5%), 100 grams of protein (20%), and 165 grams of fat (75%) each day.
If you're following a LCHF 2000 calorie diet, this might look like 100 grams of carbs (20%), 100 grams of protein (20%), and 135 grams of fat (60%) each day.
Of course your carb intake can be anywhere between 20-100 grams of carbs a day. Try to keep protein intake around 20% to 25% and then the remainder of your calories will be from fat.  
You can browse these blogs to find recipes that sound appealing to you. Print off the recipes you like and then use those to plan your weekly menus and grocery shopping list. Planning your weekly meals will help you stay on track with your Keto/LCHF diet.
Bookmark these Keto/LCHF Food Blogs so that you never run out of recipe and meal ideas.
You can use these blogs to prove to people that you're not just eating spoonfuls of coconut oil. The Keto diet and LCHF diet both offer a wide variety of amazingly, delicious foods. You should never be bored with the food you're eating. It is easy to get stuck in a food rut. Don't be afraid to try new foods! Hope you enjoy these Keto/LCHF food blogs!