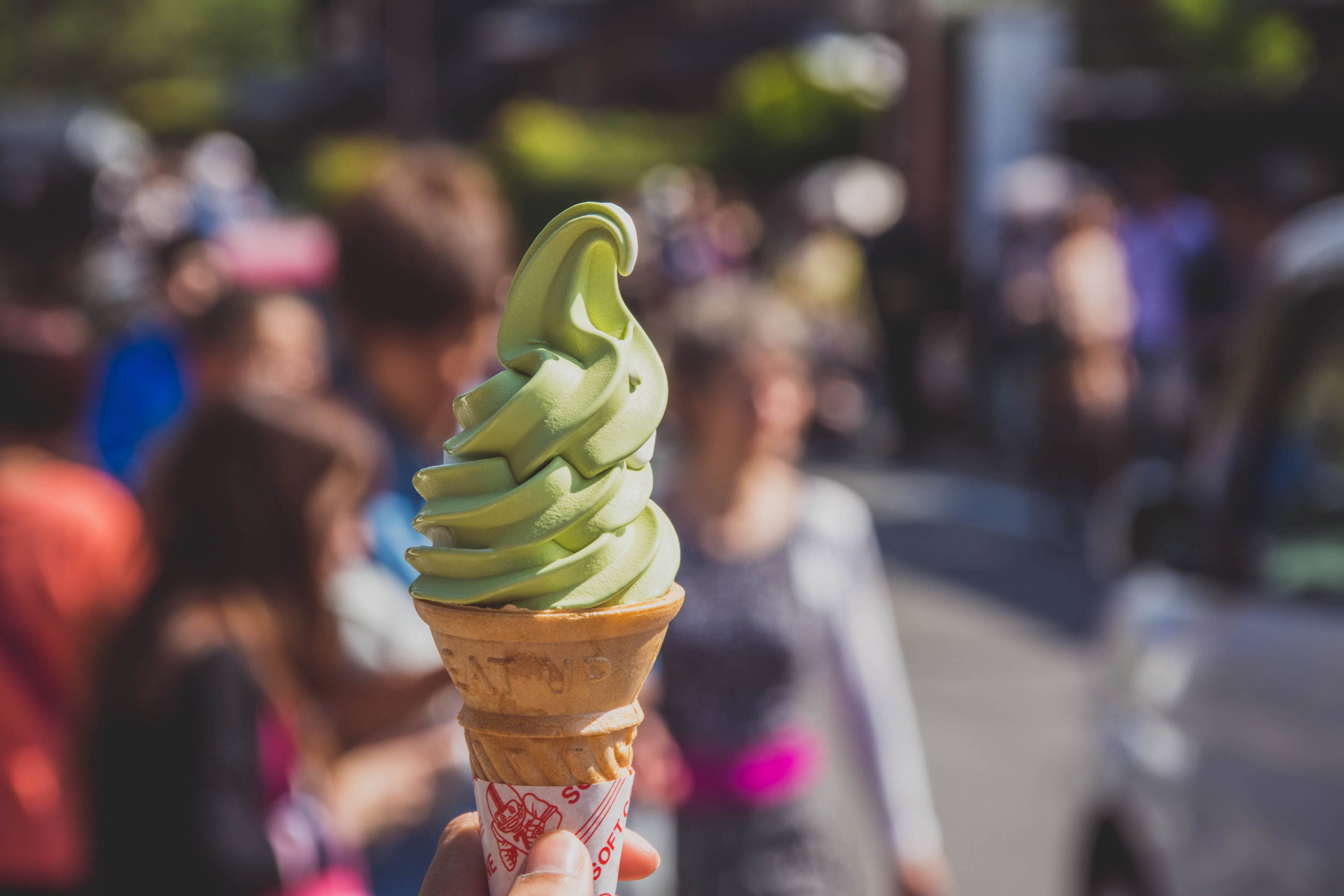 In the ice cream world we are always looking for awesome new ways to make delicious ice cream. Here at Killer Whey! we are consistently trying to be on the front end of trends and flavors, some of them good, and some not so good. We wondered, what are some of the craziest ice cream flavors in the world?
Here is a list of the weirdest we could find:
Alaska Fireweed and Honey
An ice cream out of the Last frontier. Known to be delicious and refreshingly sweet from locals. Did you know Alaska consumes the most ice cream per capita anywhere in the US? Weird huh!?
Peanut Butter Curry
Flat out guys, no way! Although, this would be good with noodles and broth. We don't think this one would ever make the top 100,000 best ice cream lists.
Goat Cheese Beet Swirl
Creamy, thick and sweet as it's described. This seasonal ice cream out of Denver, CO will surely make your taste buds squirm.
Red Hot Lover
Banana ice cream mixed with red hots. Doesn't sound to bad! We could handle it or at least give it a try.
Ube
Made with the bright purple Ube plant. This ice cream is worth buying just to look at it, it is beautiful.
White Chocolate Habanero
The base of this ice cream is actually super hot habanero peppers with white chocolate chips added in. Sounds like a rough night to us, but if you want to try it, go ahead!
Guiness
A St. Patricks Day favorite? Did you celebrate with Irish car bombs or ice cream? We vote ice cream!
Pineapple Cilantro
This weirdly sounds really good. We aren't going to lie, we'd try this one, just to see what it tasted like. Maybe it would end up being a favorite.
Kimchi and Rice
Do you love Korean food and you just happen to be in the mood for ice cream? We found the perfect flavor for you :)
Lobster
This sounds gross to us but maybe it is good? It is super popular for travelers to Maine. It has a butter ice cream base with lobster folded into each bite.
Have you tried a flavor that is weirder? What should Killer Whey bring to the table this year to add to the list?