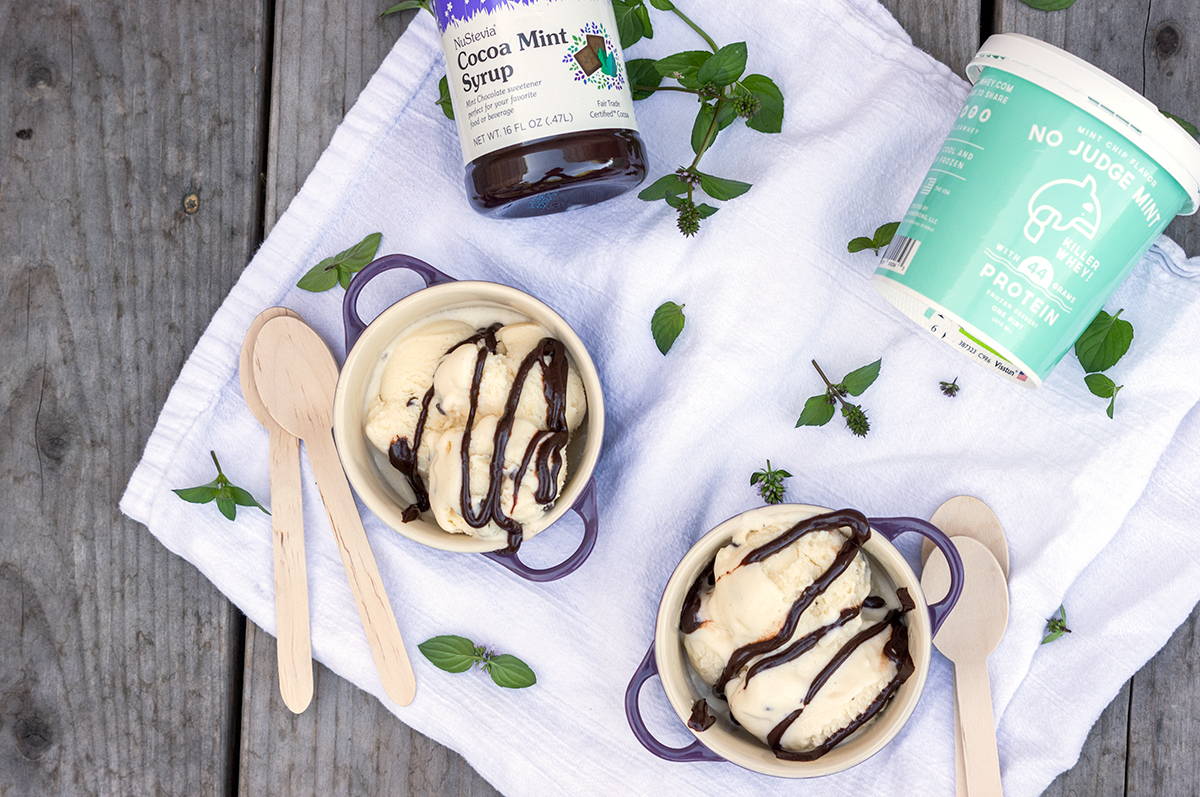 I think I might be in love with this chocolate syrup. Who knew that love at first sight (first taste), is a real thing? I'm a chocolate lover to the core, and I have missed the presence of chocolate syrup in my life. NuNaturals NuStevia Cocoa Mint Syrup pairs incredibly well with Killer Whey! No Judge Mint Protein Ice Cream. So much chocolate mint flavor, wish I could feed you a bite.

NuNaturals is a family owned company in Eugene, Oregon. I feel like we're neighbors since Killer Whey! is an Idaho company. They make a variety of products from NuStevia sweeteners to baking products to collagen to supplements. The NutStevia Cocoa Syrup is one of their most popular products.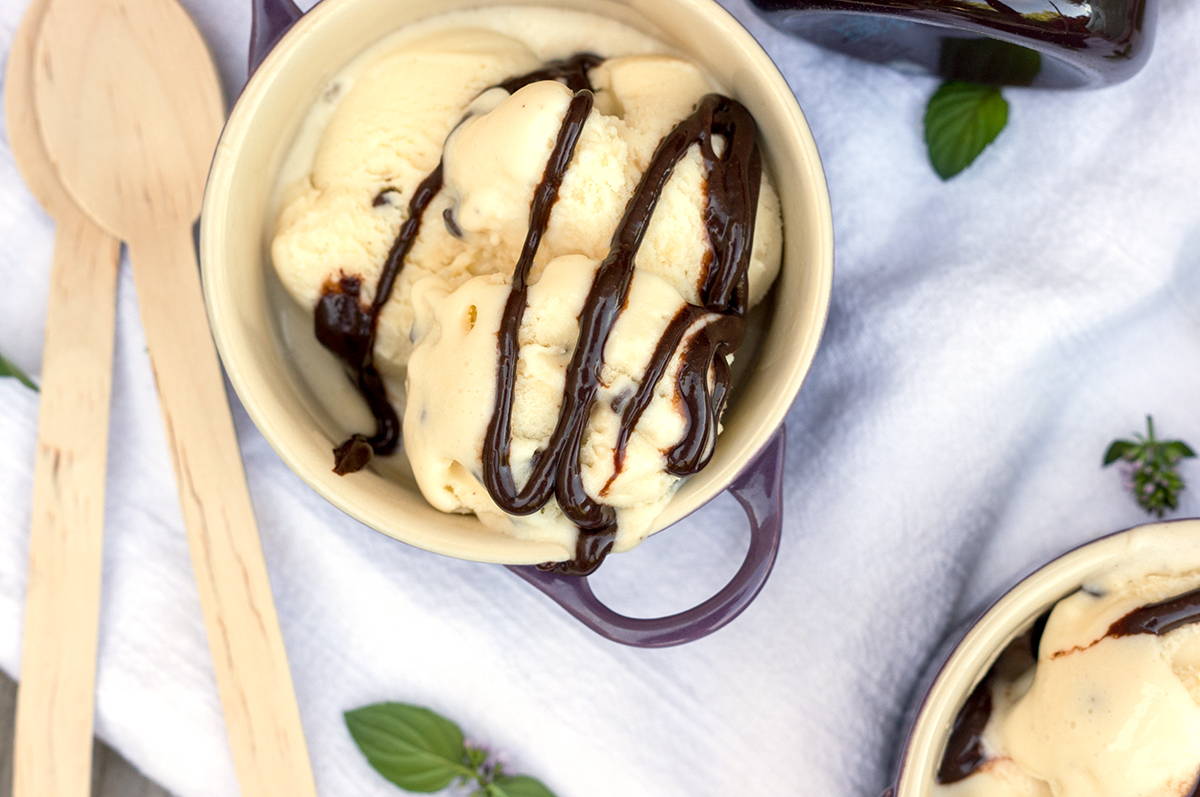 But I think I might like the NuStevia Cocoa Mint Syrup better than the plain chocolate flavor. So I recommend trying both!
These chocolate syrups are great because they have zero calories, zero grams of sugar, and less than one gram of carbohydrate per serving. They are vegan, gluten-free, and keto friendly. The cocoa is also Fair Trade Certified. Ingredients include: glycerin, water, organic cocoa, stevia extract, and then the mint one has peppermint oil. A serving size is ¼ tsp, which is equivalent to 1 tsp of sugar. Stevia is sweeter than sugar, gram for gram. Also, these syrups do not need to be refrigerated!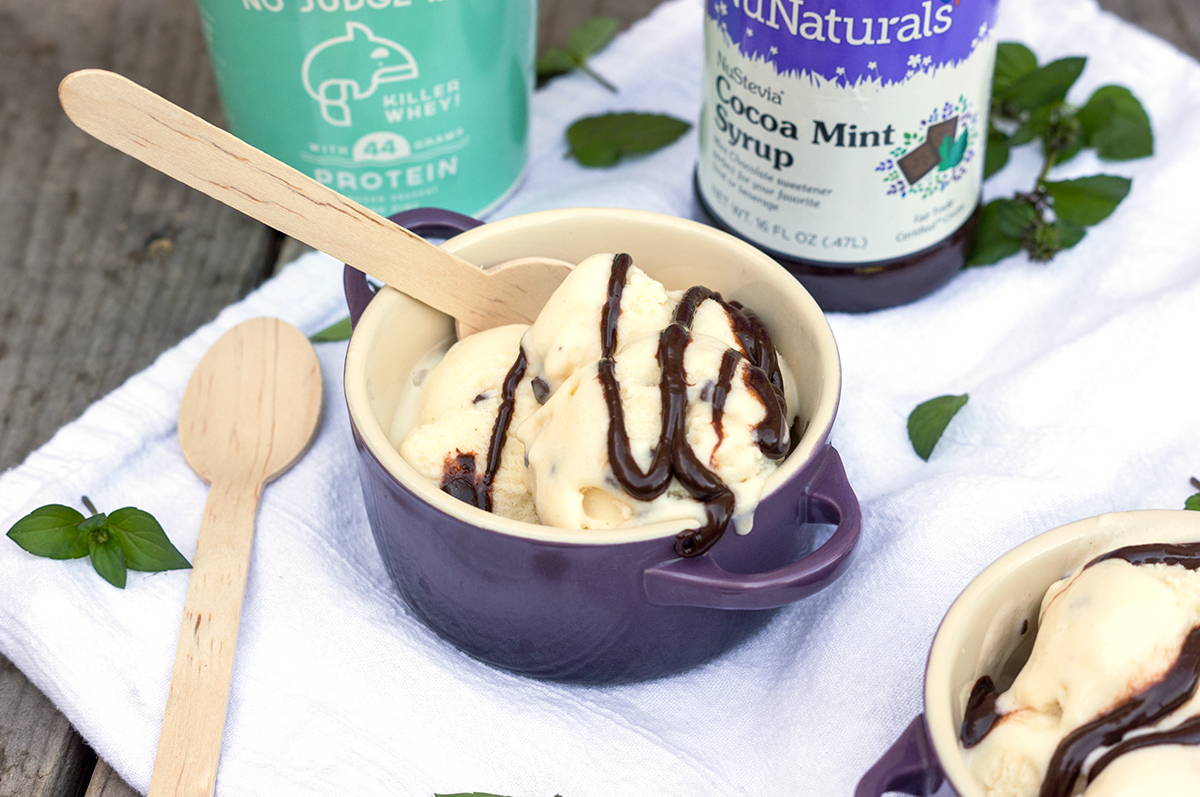 My mind is already spinning with all the different ways I can use these chocolate syrups. I topped Killer Whey!'s No Judge Mint Protein Ice Cream with the mint chocolate syrup - which was amazing. And I plan on topping all the Killer Whey! Protein Ice Creams and Killer Whey! Keto Ice Creams with these syrups. I added the plain chocolate syrup to my coffee. Yum!
I'm thinking that I could just drizzle the scoops of peanut butter I eat out of the jar with the chocolate syrup. I foresee pancakes, waffles, French toast, and cheesecake topped with these syrups, hot chocolate, mochas. So many possibilities.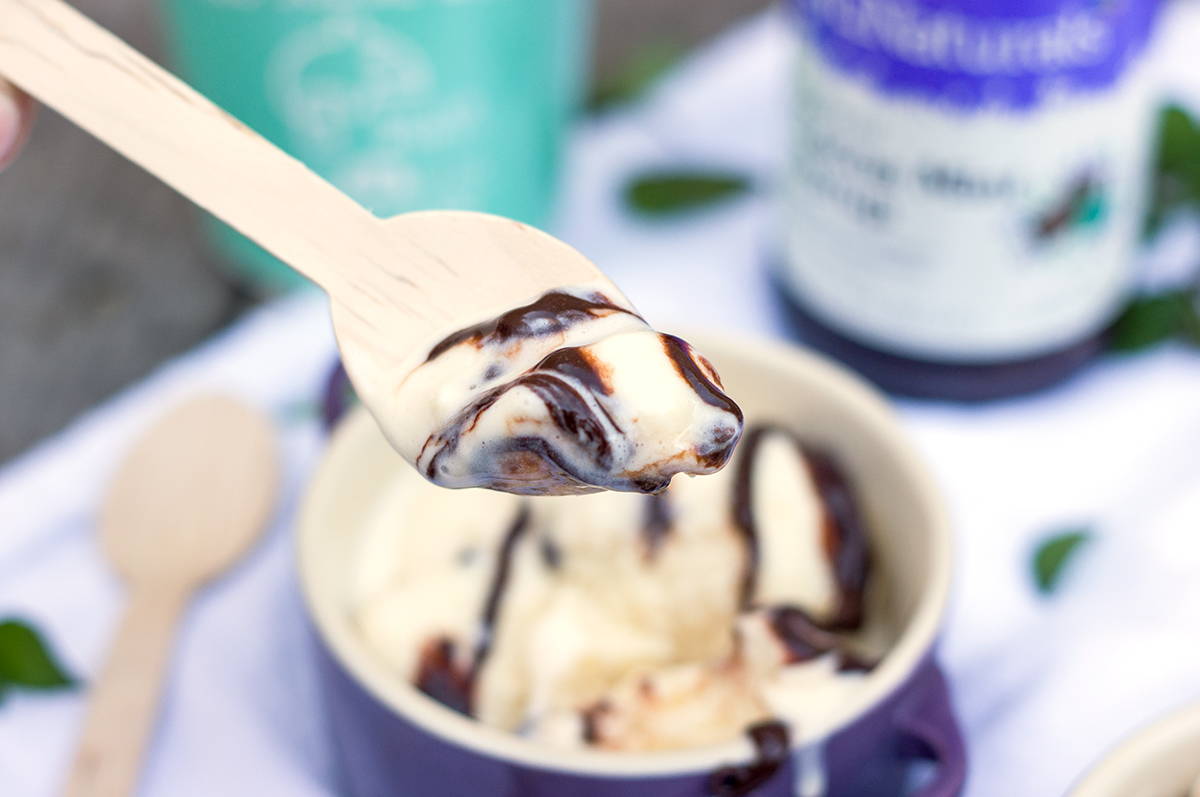 KILLER WHEY! WITH NUNATURALS NUSTEVIA COCOA MINT SYRUP
Makes 2 servings
Nutrition: 150 calories, 7 grams of fat, 11 grams of protein, 2 grams net carbs
Ingredients:
½ cup of Killer Whey! Protein Ice Cream
1-2 tsp NuNaturals NuStevia Cocoa Mint Syrup
Directions:
Scoop ½ cup of Killer Whey! Protein Ice Cream into a bowl

Drizzle with NuNaturals NuStevia Cocoa Mint Syrup