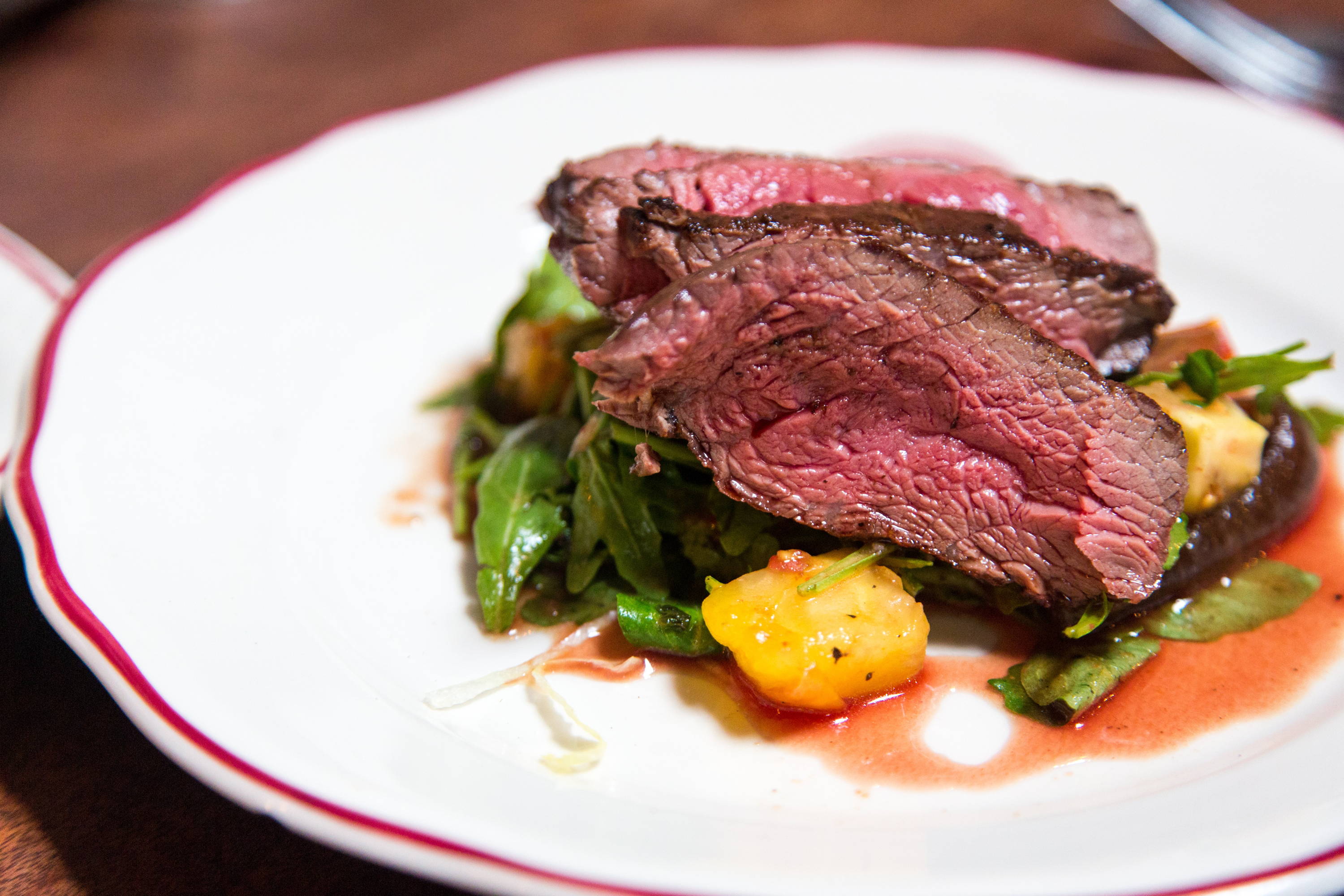 Hopefully you read Keto Diet, Fat and Heart Disease (Part One) and are here because you want more evidence that the amount of fat in the ketogenic diet is not going to increase your risk of heart disease. If you haven't read Part One, go read it now and then read this article.
For years, recommendations have been to follow a low fat diet. One of the concerns people have about following a ketogenic diet is the amount of fat they will be eating. It's completely opposite current recommendations. The keto diet is 75-80% of calories from fat.
But what does the research say? Does eating more fat increase your risk of heart disease?
A 2003 study was conducted to determine whether a diet high in saturated fat and low in starch would result in weight loss without having adverse effect on serum lipids in obese nondiabetic patients. This study included 23 obese patients with cardiovascular disease and lasted for six weeks.
Conclusion: All patients in the study lost weight and there were not adverse effects on serum lipid levels (1).  
A 2015 randomized, controlled trial examined the effects of a low carb diet versus a low-fat diet on cardiovascular risk factors. The low carb diet ground included 75 people told to eat less than 40 grams of carbs a day while the low fat diet focused on less than 30% of calories from fat and less than 7% of calories from saturated fat. The low fat group included 73 people. Overall 80% of the patients completed the 12 month study. All people in the study were free of diabetes and cardiovascular disease.
Conclusion: The participants in the low carb group lost 5.3 kg while those in the low fat group lost 1.2 kg. The low carb group showed similar or greater improvements in inflammation, fat cell dysfunction, and blood vessel dysfunction than the low fat diet (2).  
A 2018 open label, non-randomized, controlled trial examined cardiovascular disease risk factors in Type 2 Diabetic, Obese patients on a ketogenic diet for one year. Virta Health conducted the study. The study included 262 patients on a Continuous Care Intervention Model versus 82 patients receiving Usual Care. The patients in the Continuous Care Intervention Model had a baseline mean age of 54 years old and BMI of 40.4. The Continuous Care Intervention Model includes continuous physician supervision and personalized dietary guidance and health coaching.
Conclusion: The Continuous Care Intervention Model showed improvements in all cardiovascular biomarkers except the amount of cholesterol in the LDL particles, but there was an increase in the size of LDL particles. Research is showing that larger LDL particles don't increase risk of heart disease (3).    
If these studies interest you, there plenty more where they came from. The three studies in this article and the three studies in Part One are just a small sample of the existing research the supports low carb, high fat and keto diets.