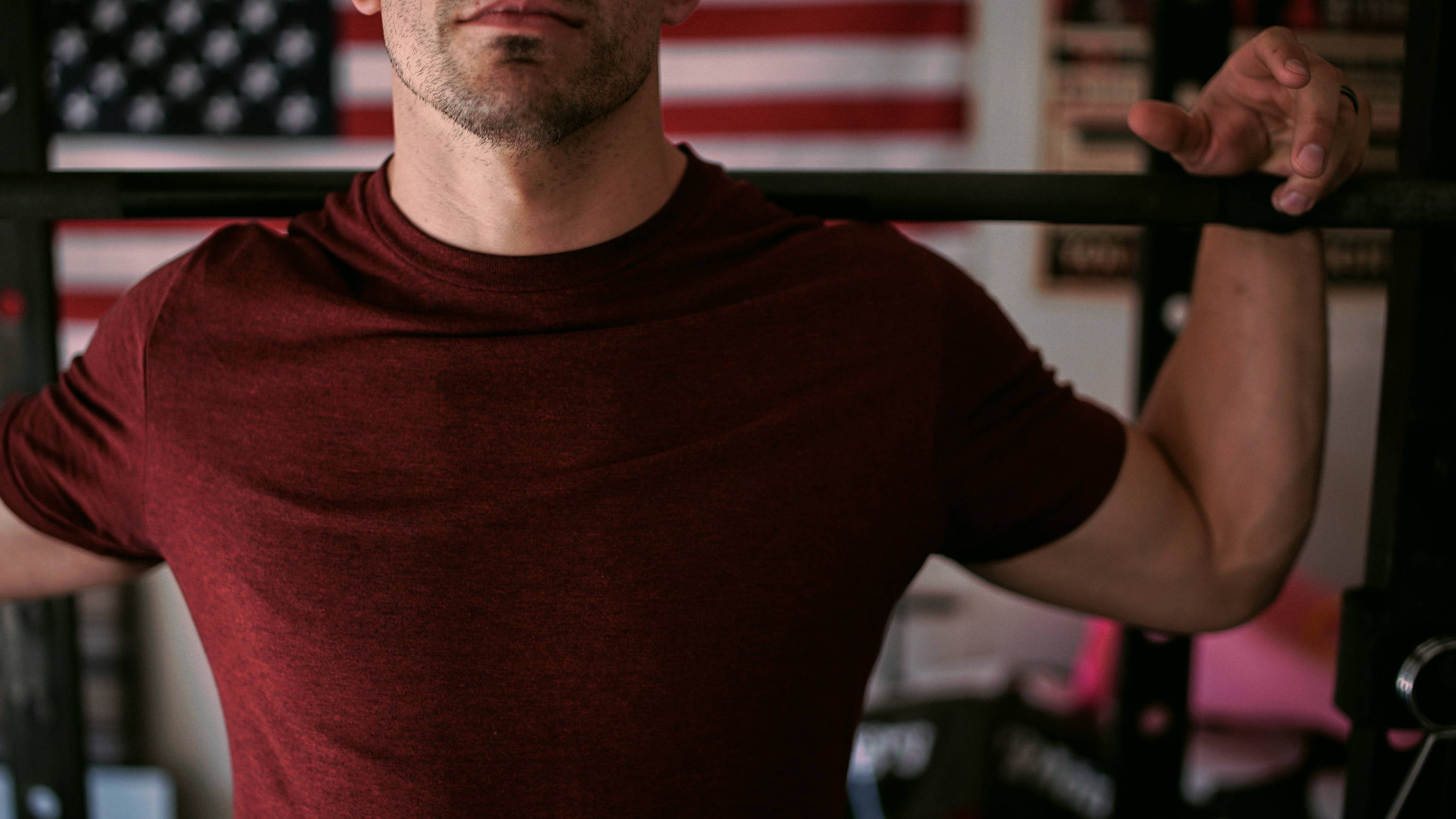 So you've been thinking about starting a keto diet but aren't sure you're ready to commit to restricting your daily carb intake to 20-30 grams a day. The thought of giving up oatmeal, rice, beans, and sweet potatoes makes you cringe. You're just not sure if you're ready for something so drastic. Or at least the keto diet seems drastic from where you're standing.
For most people, the transition to a keto diet can be difficult. The standard American diet is a high carb diet. If you typically eat 200-300 grams of carbs a day, reducing your carb intake to only 20-30 grams of carbs overnight can seem like a daunting task.
You may want to consider following a Low Carb, High Fat (LCHF) diet instead of the keto diet, especially if the keto diet seems like it's too much for you at this point in time. A LCHF diet is also a great way to transition into a keto diet.
A LCHF diet is any diet where you're getting more calories from fat than carbs. The ratio of carbs, protein, and fat can vary. For the most part, try to keep your protein intake steady around 20% of your daily calorie intake. The following macro ratios are all considered LCHF diets:
50% Fat, 20% Protein, 30% Carbs

60% Fat, 20% Protein, 20% Carbs

70% Fat, 20% Protein, 10% Carbs

80% Fat, 15% Protein, 5% Carbs
If you decide that a LCHF diet sounds like a more reasonable option for you, the best way to get started is to track your food intake. I recommend using MyFitnessPal but any calorie counter app or program you're comfortable with will work.  
Spend a few days tracking your typical intake and pay close attention to your macos. Don't worry about your calories, just focus on your macros. How many carbs are you eating each day? Where can you reduce your carb intake? How much fat do you usually eat? Are you getting protein with your meals? What's your daily protein intake?
Once you know your typical Fat, Protein, and Carb ratios, then work on modifying your diet to reduce your carb intake and increase your fat intake.  
If tracking your food intake still seems like a lot of work, just focus on keeping your carb intake as low as possible. I generally recommend that people try to keep their daily carb intake to less than 100 grams of carbs per day. Try to eat no more than 30 grams of carbs per meal.  
Carb content of common foods:
½ cup of cooked oatmeal = 27 grams carbs

½ cup cooked brown rice = 23 g grams carbs

½ cup canned black beans = 20 grams carbs

1 cup cooked sweet potato = 27 g grams carbs

1 cup cooked quinoa = 39 grams carbs (only 8 grams protein)

1 cup cooked penne pasta = 42 grams carbs

2 small corn tortillas = 22 grams carbs

1 medium banana = 27 grams carbs

1 small russet baked potato = 30 grams carbs

¼ cup raw almonds = 6 grams carbs

2 Tbsp natural peanut butter = 7 grams carbs
Focus on making protein and vegetables the main components of your diet. Keep your portions of carbs/starchy foods to about ½ cup per meal.
And remember that it's okay to include fat in your diet. You can use full fat dairy products like heavy cream in your coffee, full fat sour cream, full fat plain yogurt, and full fat salad dressings. Just check for added sugars in salad dressings and flavored yogurt. It's okay to cook your vegetables in olive oil, coconut oil, or butter. You can add cheese to your eggs or even top your vegetables with cheese or cook Brussels sprouts with bacon!  
Whether you decide to follow a keto diet or a LCHF diet, the best thing is that Killer Whey! Keto Ice Cream will fit perfectly into either eating plan. Killer Whey! Keto Ice Cream only has 2-3 grams of net carbs per serving!