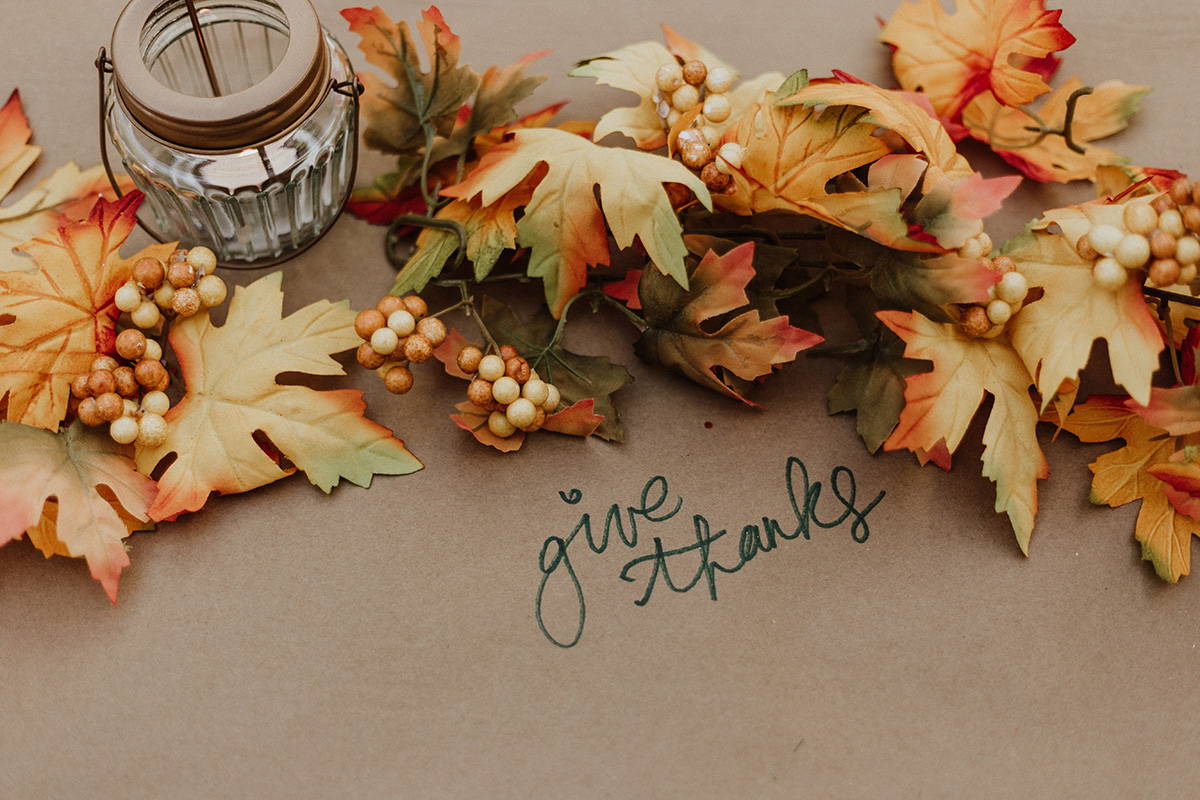 Are you following a Keto or Low Carb Diet and worried about staying on track over Thanksgiving? If the answer is "yes", keep reading for some tips and tricks on "How to Survive Thanksgiving on a Keto Diet."
If you usually go for a traditional Thanksgiving meal, your table will likely be overflowing with high carb foods. On a Keto or Low Carb Diet, you'll have to say "no" to the mashed potatoes, stuffing, cranberry sauce, sweet potato casserole, rolls, and pie. Sounds pretty horrible, doesn't it? No leftover pie for breakfast. No making sandwiches with leftover rolls and turkey. But it doesn't have to be that way!
Don't get discouraged because you can easily stick to a Keto or Low Carb Diet over Thanksgiving by following these guidelines:
#1 Mindset. Make up your mind that you're going to stay on track with the Keto/Low Carb Diet. Once you've officially made this decision, it will be easier. Accept your choice to avoid the carbs. Don't let anyone pressure you into eating large servings of carb-heavy foods. Depending on your carb goals, you might eat a few bites here and there of mashed potatoes, a roll, or pie, and that's okay. Enjoy those bites.
#2 Environment.  If you're hosting Thanksgiving, piece of "pie". You can make keto-friendly recipes, and none the wiser. Don't make a big deal about serving low-carb dishes. If you're really ambitious and have the time, you could make both traditional and keto/low carb dishes. Or if you're going to someone's house, bring a keto/low carb dish. You can even take several keto dishes becasuse can never have too much food at Thanksgiving. See below for some keto/low carb recipe ideas.
#3 Substitute. Make keto/low carb dishes in place of traditional Thanksgiving recipes. Keto and low carb recipes can still be part of a keto Thanksgiving meal.
Still wondering what to serve for a keto Thanksgiving meal? Here are some of my favorite keto/low carb recipes:
#4 Include Vegetables. Make sure your Thanksgiving table has lots of green on it! And not just the green bean casserole. Serve roasted brussels sprouts with bacon, prosciutto wrapped asparagus, broccoli with hollandaise sauce, and salads. Vegetables are almost always a safe option on a Keto/Low Carb Diet.
#5 Relax. Enjoy Thanksgiving with family and friends. While food is often the main focus of Thanksgiving, put your energy into connecting with people. Don't stress about what you're going to eat. If you overdo it, immediately get back on track and move on. Don't beat yourself up.
Now, who's coming to my house for a Keto/Low Carb Thanksgiving???
Want more information on a Keto Diet vs Low Carb, High Fat Diet? Check out this article.