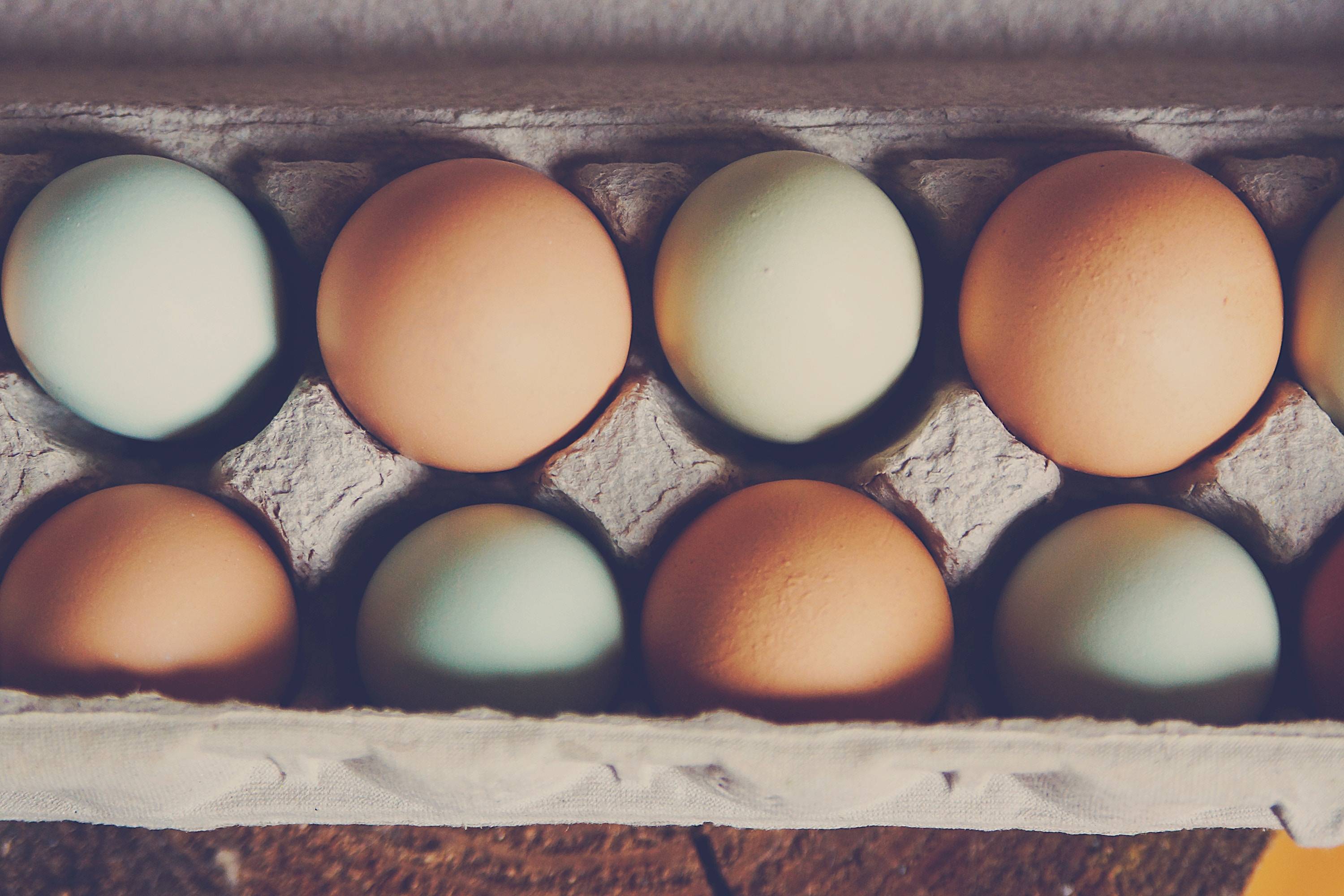 If your New Year's resolution is to start a Low Carb or Keto Diet, then this article is for you! Any dietary changes can seem overwhelming at first. Some people do better gradually easing into a new way of eating and others prefer going cold turkey when changing their eating habits. In any case, the following tips can help ensure that you successfully start your low carb/keto diet in 2019.
Keto or Low Carb, High Fat (LCHF)
The first step in implementing a low carb/keto diet is to decide if you want to follow a keto diet or a low carb, high fat diet (LCHF). A keto diet means that you will consume 20-30 grams of carbohydrates day. If you feel that a keto diet is too strict, then you might opt for a LCHF diet. A LCHF diet can have anywhere from 30 -100 grams of carbohydrates a day.
Track Your Carbs
When you first start a keto or LCHF diet, the best way to make sure you're hitting your carbohydrate goals is to track your intake. You don't have to track your food intake forever but it's good tool to help make you more aware of your carbohydrate intake. MyFitnessPal is a favorite but any food tracker will work. You'll want to pay the most attention to how many grams of carbohydrates your eating. You'd be surprised at how many carbs are in vegetables. Carbs should be anywhere from 20-100 grams a day. You'll want your protein intake to be 60-100 grams a day. And then the rest of your calories will come from fat. You might consume 100 - 150 grams of fat a day.
Plan Your Meals
Intentional planning is one of the keys to successfully implementing a new eating style. Spend time finding keto or LCHF recipes that you'd like to try. Print off the recipes and use them to make your grocery shopping list.  
Keep It Simple
The easiest way to follow a LCHF diet or Keto diet is to focus on eating vegetables, protein, and including natural fats. You can make an egg scramble with vegetables for breakfast, have a large salad for lunch, and then eat meat with vegetables for dinner.  
Mindset
The best way to keep your New Year's Resolution to follow a LCHF/Keto diet is to make up your mind that you want to do it. Determination makes all the difference.