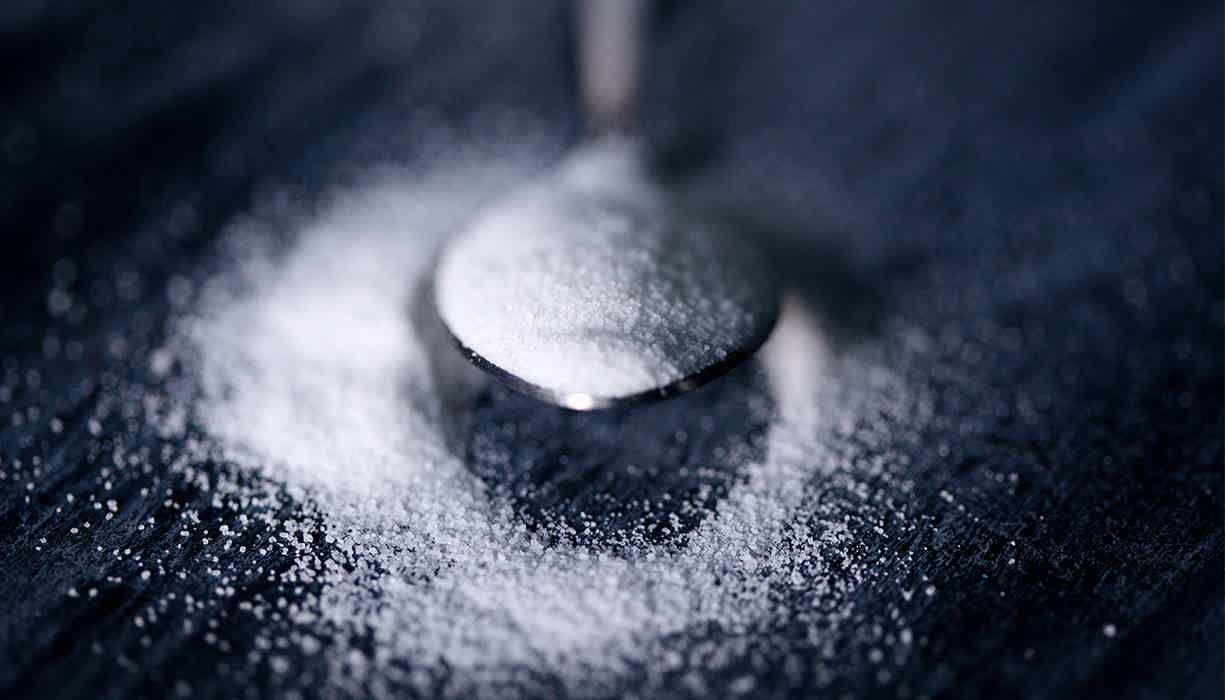 I started using allulose about 3 months ago and it is quickly becoming one of my favorite keto approved sweeteners. And for good reason, allulose is low carb sweetener with no aftertaste or bitterness. I love allulose for making caramel sauce and every day baked goods not to mention my favorite chocolate mousse recipe! 
What is Allulose?
Allulose is a simple sugar found naturally in foods like figs and raisins but it can also be made from corn or wheat. Studies have shown that allulose has health benefits which may interest you especially if you subscribe to the low carb or keto lifestyle. Allulose can help with weight loss too, at just .4 calories per gram so it's a slam dunk compared to sugar. What's more, allulose can also curb your appetite and increase leptin, a hunger hormone that can help regulate energy balance and suppress appetite. It is easily absorbed by the body but isn't fully digested and it doesn't turn into glucose so it has very little impact on insulin and blood sugar, which can also aid in fat loss! BONUS!
According to FDA "Allulose has little or no effect on blood sugar or insulin levels and may help with insulin resistance". Although not as sweet as sugar, you can find this keto approved sweetener in cakes, jam, jellies, yogurt and other foods. When using it in recipes, make sure to add a little more if you are converting a recipe made with sugar and when I say a "little more", it's 70% as sweet as sugar or sucrose so add a couple tablespoons to taste until you find your level of sweetness, you're going to LOVE it!
More from Killer Creamery:  
Check out our entire line of ice cream flavors that contain ~14g of fat, 2-3 net carbs, C8 MCT oil sourced from coconut, and zero added sugar.