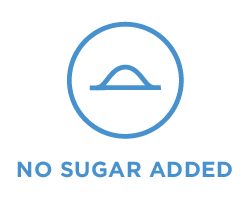 We use the lowest GI sweeteners available on the market.
Helps control blood sugar levels and increases ketone production.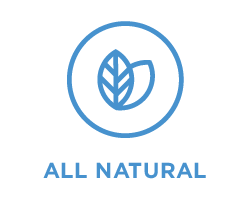 Always looking for the cleanest ingredients available.
All eight of our flavors are gluten free.
"This is hands-down the best keto ice cream currently available on the market. If you're new to keto and you need a sweet treat this is 100% going to take care of that trust me I'm very picky."
"This is a true vanilla taste. Smooth and creamy. Enjoy having this vanilla ice cream to top off pies and cake. A real treat is having on this on a cone. As a diabetic I can have an ice cream along with my grandchildren having their sugar loaded ice cream"
"I absolutely love the lemon flavor, it was absolutely perfect. I made a Keto Blueberry Lemon Ice Cream Cake using your lemon poppy and my blueberry lemon jam. It was heavenly!"
WE WANT TO BE CLOSER TO YOU!

Enter your info to the right and we'll let you know when our Keto ice cream products are stocked in a store near you, if we aren't already. We're expanding rapidly, so it's only a matter of time! Can't wait to meet you!