You go above and beyond to reach your health and fitness goals. You're anything but ordinary. So why should your desserts be? That's where we come in; Killer Creamery exists to provide you with the nutritional value you desire without sacrificing the taste of the desserts you crave.
No one likes paying for shipping. That's why we have retailers across 17 states stocked with our products to provide you with the freedom to indulge without the guilt. Find a location near you by entering your zip code below!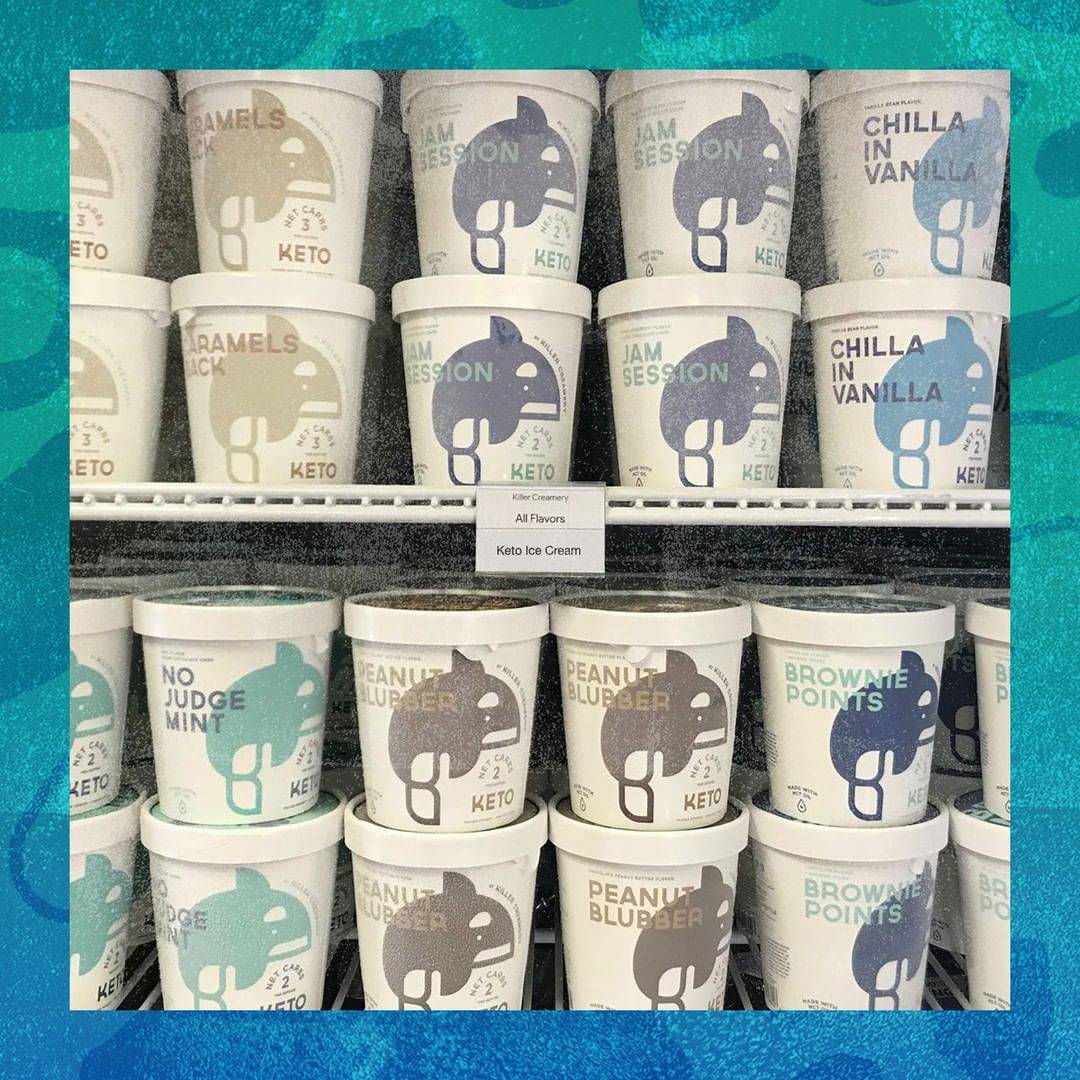 We Want to Be Closer To You!

Enter your info to the right and we'll let you know when our products are stocked in a store near you, We're expanding rapidly, so it's only a matter of time! Can't wait to meet you!
Welcome to the Pod!
This field is required
This field is required
This field is required