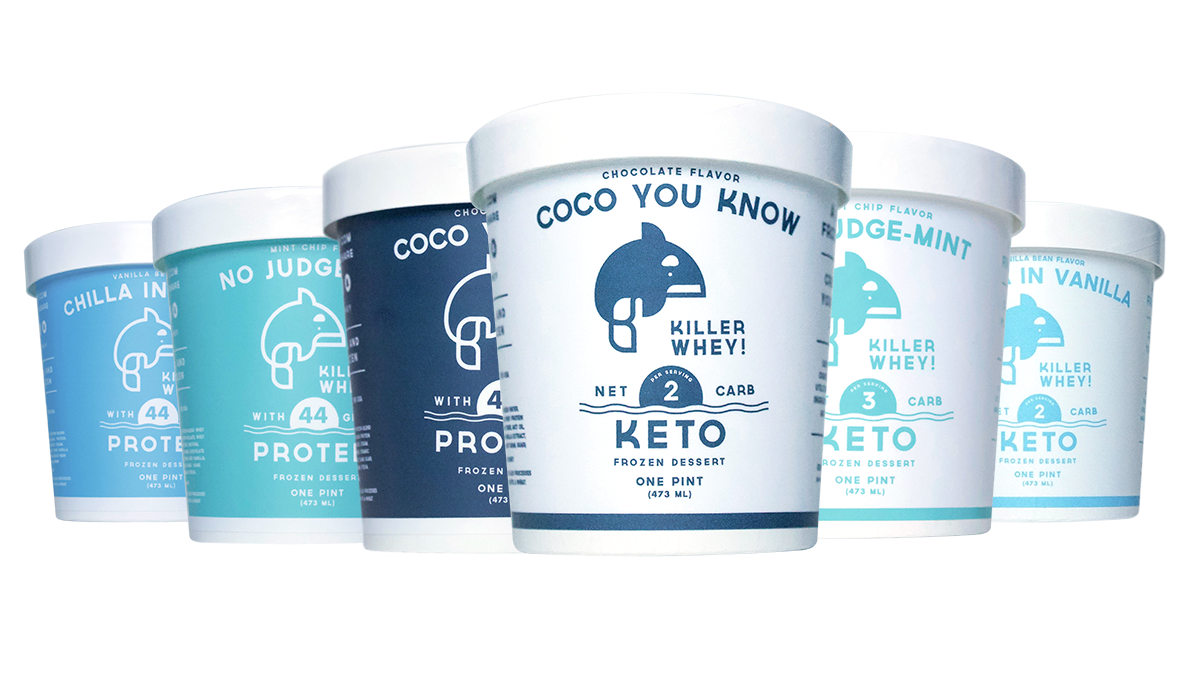 We know you work hard to reach your health and fitness goals, and we are dedicated to helping you get there! We strive to reward your hard work with products that deliver the classic taste you love without skimping on the nutritional value.
Not in the mood to wait for you ice cream to be delivered? Don't worry we have 23 retailers across 4 different states that will happily sell you some Killer ice cream. Explore the list by click the button below and entering your zip code.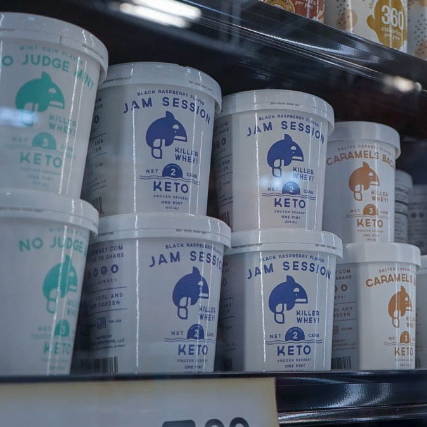 Don't worry we only send you things that we deam 'Pod worthy'.
Welcome to the Pod!
This field is required
This field is required
This field is required