We know you work hard to reach your health and fitness goals, and we are dedicated to helping you get there! We strive to reward your hard work with products that deliver the classic taste you love without skimping on the nutritional value.
Don't want to pay for frozen shipping? Don't worry we have 23 retailers across 4 different states that will happily sell you some of our ice cream. Find out where you can buy it by entering your zip code at the link below.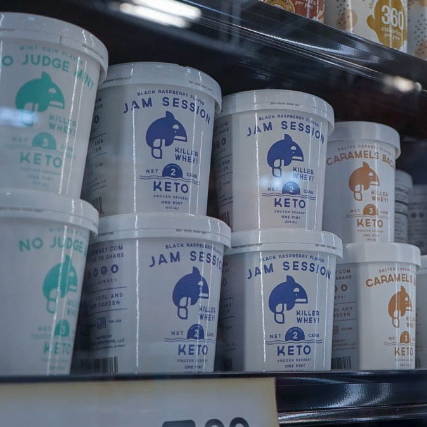 get notified when we arrive
Sign up to get notified when we are in a store in your zip code. We are expanding rapidly and want to make sure we get you the product you love at a store near you.
Welcome to the Pod!
This field is required
This field is required
This field is required